Signed and Mounted Fine Art Prints 

A4 Print in 11" x 14" Mount -
£25
A3 Print in 16" x 20" Mount -
£50
A2 Print in 50cm x 70cm Mount -
£100
Panoramic Print 33cm x 95cm Mount -
£100
Printed on high quality Fine Art Paper and using acid free mounts & tape
Each mounted print is signed by the photographer and sealed in a clear plastic sleeve
A4 print in a 11" x 14" frame -
£60
A3 print in a 16" x 20" frame - £100
A2 print in a 50cm x 70cm frame -
£175
Panoramic print in a 33cm x 95cm frame -
£175
20" x 30" - £200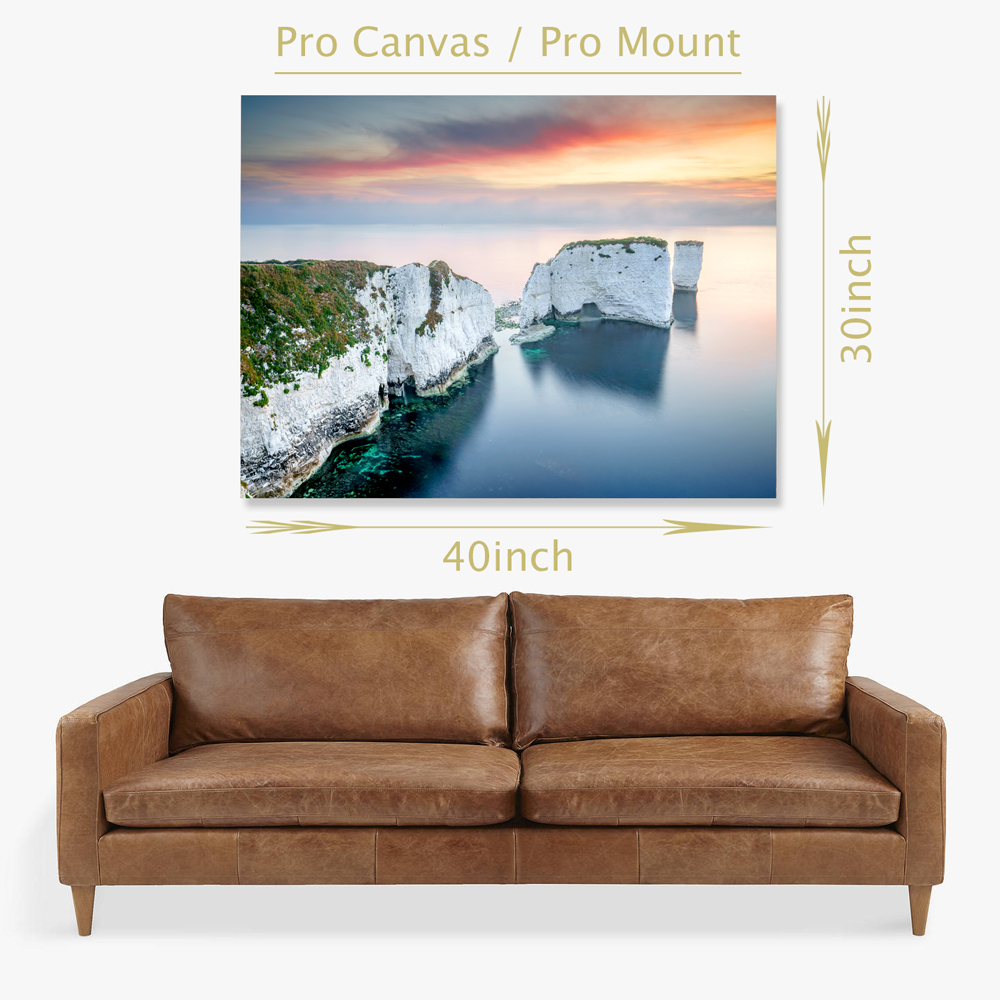 30" x 40" - £300
30" x 40" - £400
38mm deep frame - Canvases are produced by The Print Foundry for exceptional quality
"Our canvas prints are head and shoulders above the majority on the market. Printed on the latest 12 Colour machines and using only the best Fine Art materials. All canvases are coated with our unique museum grade uv varnish mix and stretched by hand by our skilled craftsmen."
Please note: Canvases take up to 10 working days
 Pro Mount Prints 
20" x 30" - £250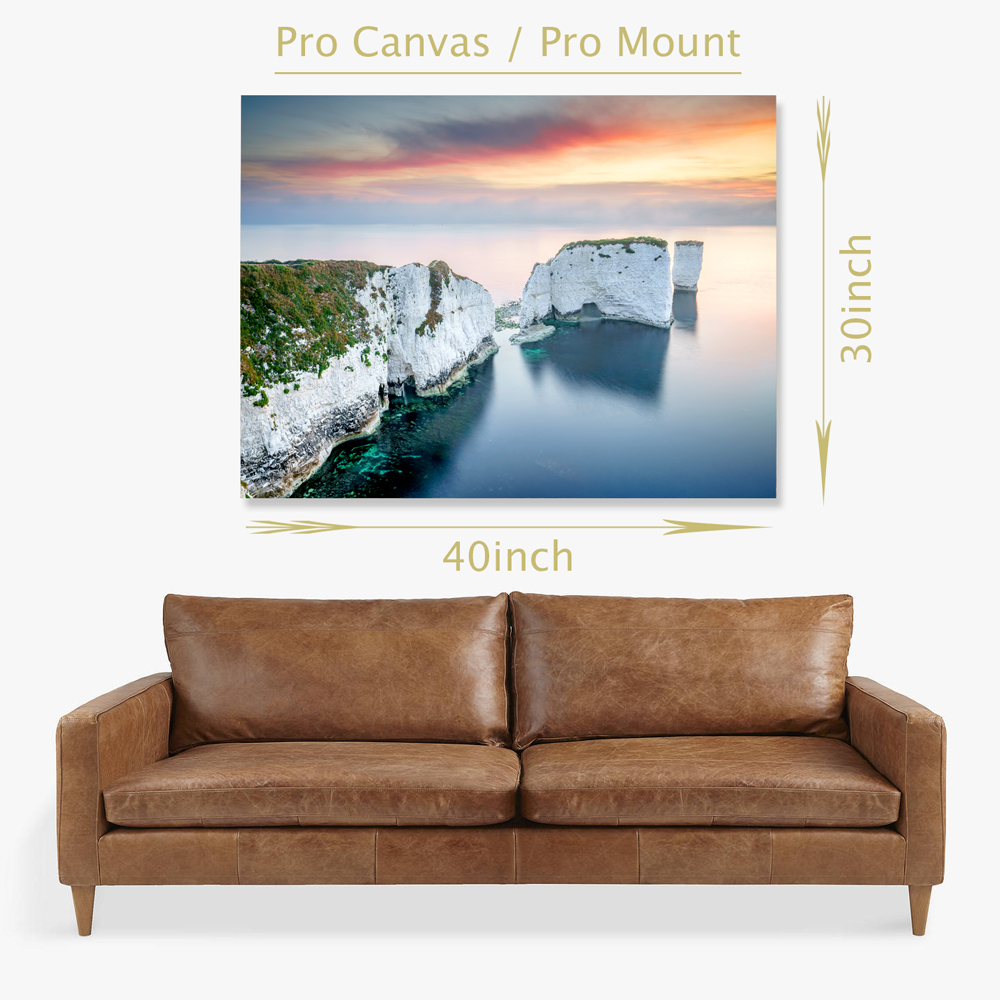 30" x 40" - £350
40" x 60" - £450
A Pro Mounted Print is ideal for a sleek wall piece that subtly floats off the wall and is lightweight. The photographic print is sealed with a matte film and mounted directly to 5mm pvc board and ready to hang.
Pro Mount Prints are produced by The Print Foundry for exceptional quality
Please note: Pro Mount Prints take up to 10 working days
   UK Postage   
spend £3 - £24 = £1.50
spend £25 - £99 = £5.00
spend over £100 = £10.00