The images of Dorset are all available to purchase in various sizes and finishes.
If you have any queries at all please get in touch using the contact form.
.         .          .
EVENTS

Rob's photos can be viewed all year round upstairs at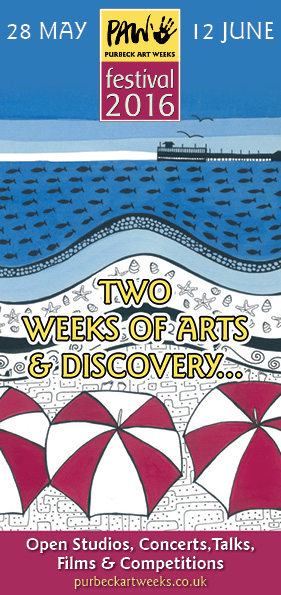 Come and see Rob's photographs along with beautiful stone sculptures by
Freddie Miller at Finleys Café during Purbeck Art Weeks Festival 2016!